Classic Recreations
Posted:
Thu Oct 30, 2014 9:42 am
Nobody buys these cars because they are the best value or top performers for the crazy money being asked. They buy them because they are ultimate expressions of what can be achieved given modern tech and a classic base.
With that in mind, which do you like most?
Singer 911
Carbon fibre panels
"Best-of" models amalgamation
Eagle E-Type
4,000 hours rebuilding/upgrading original
Toughened and sleekened looks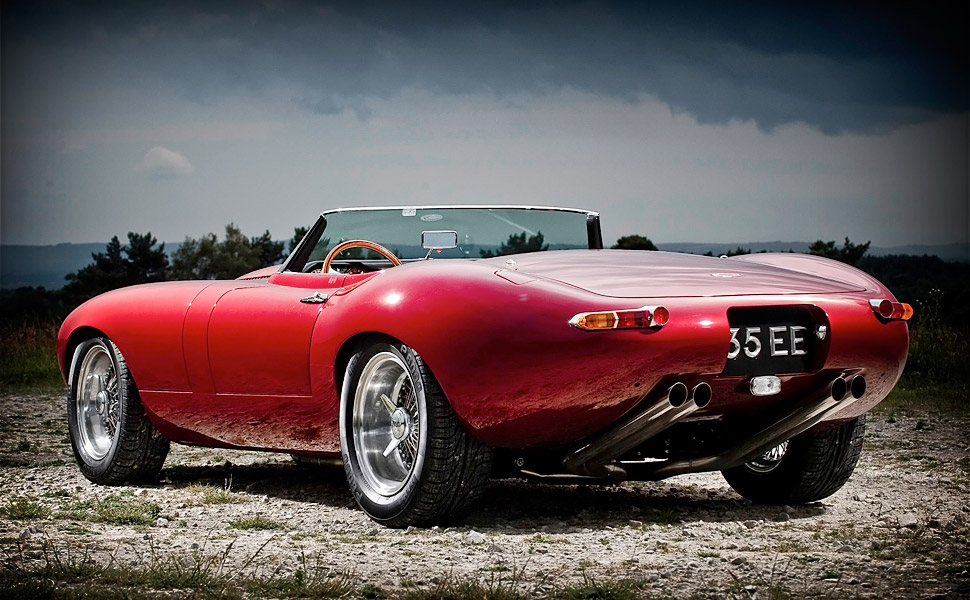 Frontline Developments MGB
304hp Mazda engine, < 900kg